Home Remodeling
At Full Service Remolding Company in Orange County.
Design, Plans, Permits, Remodeling
You may be surprised at the dizzying array of colors, themes, and design choices when you finally decide to remodel your home. Remodeling becomes better if you have the help of an experienced and professional home remodeling team because this is where your dream home will come to life. Call to us to discuss what you want for your home, and we will recreate that image according to your specifications. We are a licensed and fully insured company and our team assembles a plan, blueprints, and permits to complete the final product.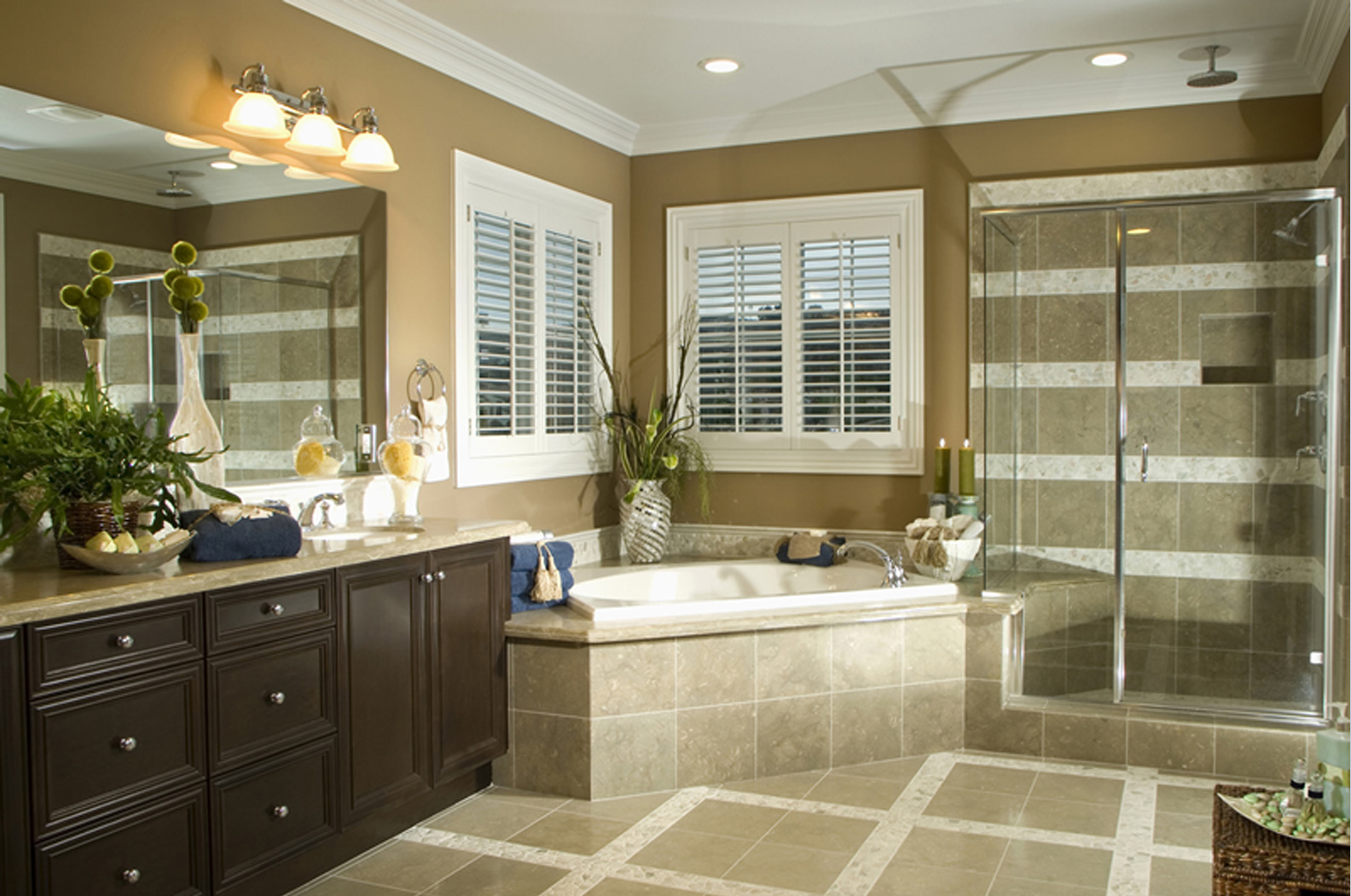 Kitchen Remodeling
Bathroom Remodeling
Flooring Services
Room Additions
Out Door BBQ & Fire Pits
Retaining Walls
Driveways & Walkways
Windows & Doors
Water & Fire Damage Restoration
Electrical
Wrought Iron Works
Garage Conversion
Plumbing
Patios