Doors and Windows
At Restotech Remodeling we believe on quality work.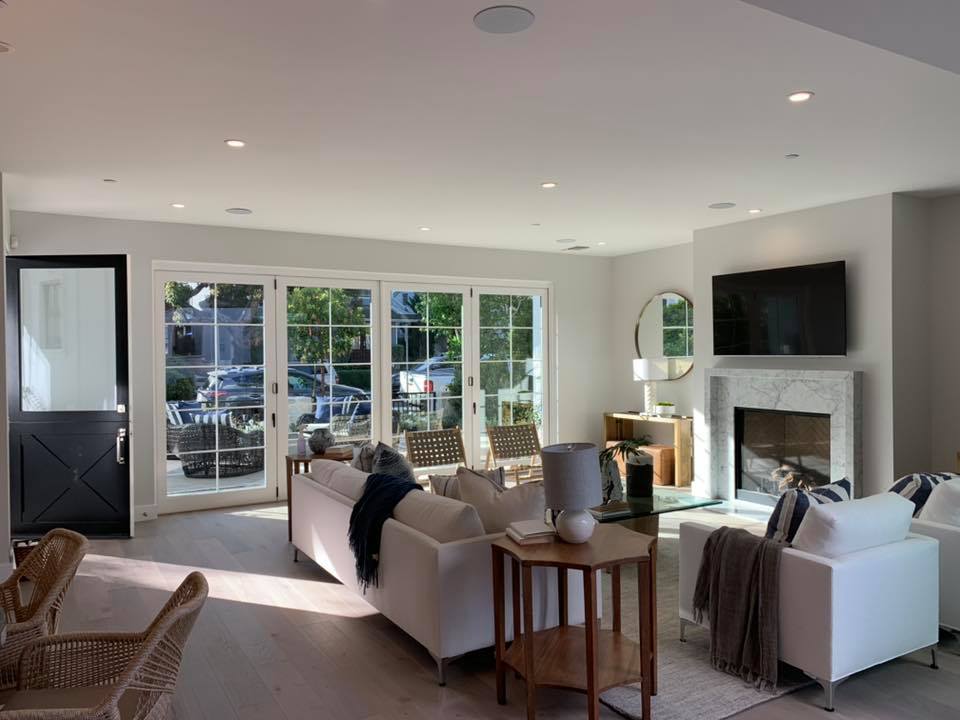 Doors & Windows Replacement.
Don't hesitate to call us for any doors or windows replacement in Orange County Ca. Our expert installers can have your window or door replaced quickly and at a very competitive price. Renovating your home should be an exercise in pleasure and not in frustration. Our dedicated staff can ensure a properly-installed door and window that work perfectly.
Restotech Remodeling provides services for all your home remodeling needs. Give us a call or send us a message for a free quote or to make an appointment.