Finish Carpentry
At Restotech Remodeling we believe on quality work.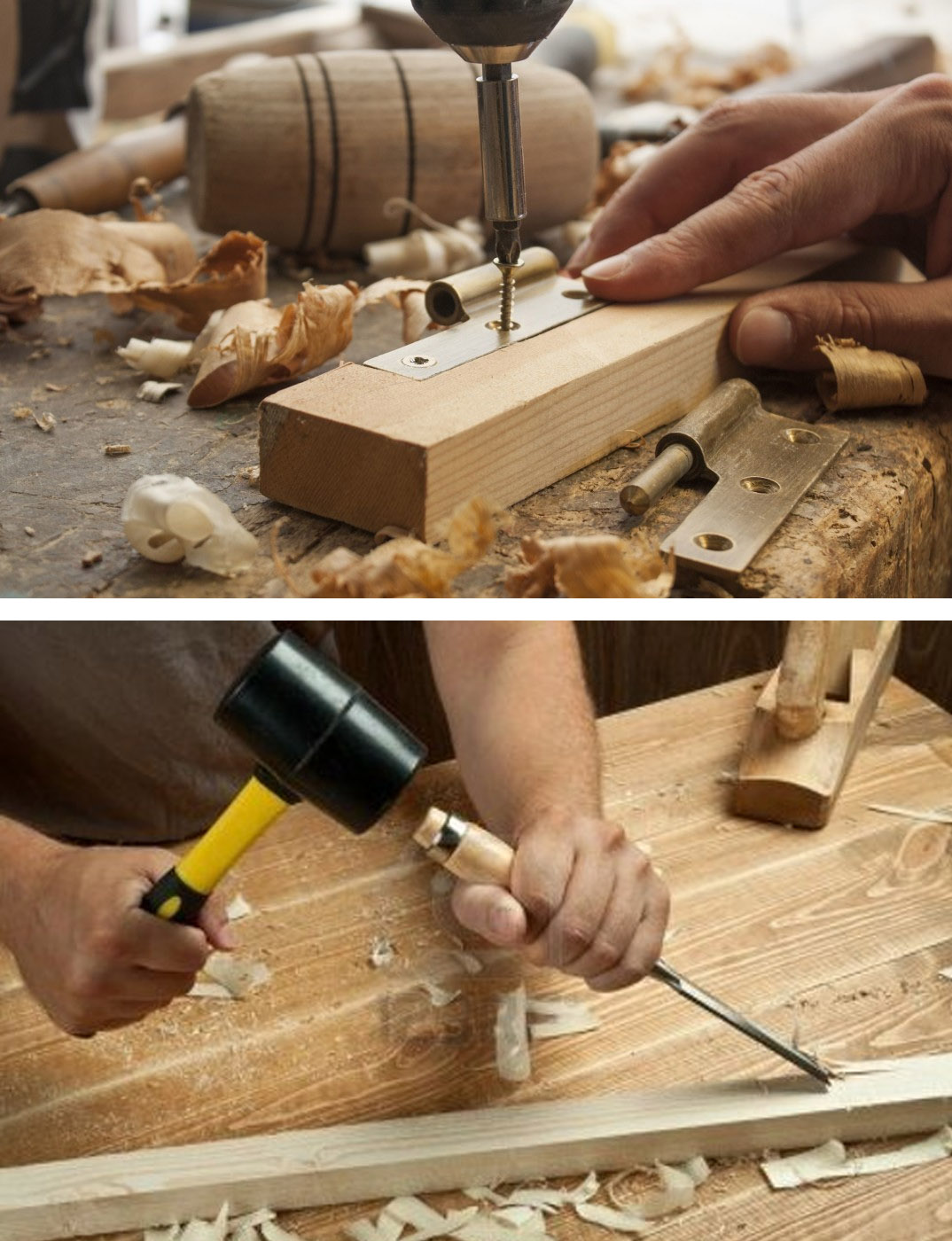 Need a reliable carpenter?
As the old saying goes, "owning a hammer doesn't make you a carpenter." If you're looking for local carpentry services you can trust us. Restotech Remodeling is your go-to source to get the job done right. Homeowners count on us when they need a trusted handyman for their home carpentry projects. We specialize in a number of framing, trim and finish carpentry services.
Our work is performed by an experienced carpentry handyman who will walk you through every step of the process for a simple and seamless experience. Our goal is your complete satisfaction.
Specifically, our professional carpentry associates can help with:
Custom Framing (Non-structural)
Cabinet Installation and Repair
Handrails, Railings, and Stairways
Shed Repair and Shed Building
Gazebo Building and Repair
Canopy and Awning Replacement
Wood Paneling
Wainscot Replacement and RepairKitchen and Bath Wood Fixtures