Same Day Service Available
Quality, Honesty, Perfection. A remodeling company you can trust.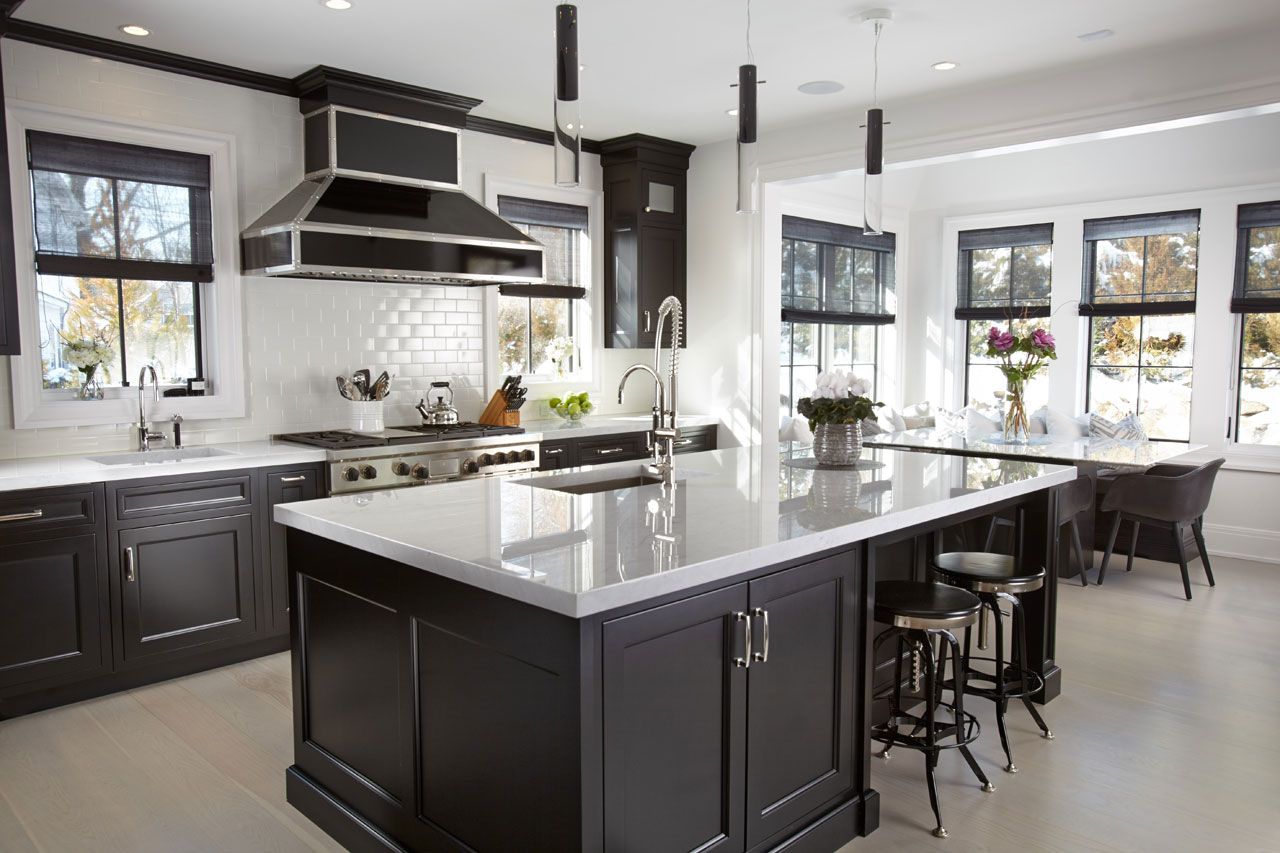 Restotech Remodeling is your source for stress-free remodeling solutions.
We provide kitchen and bath remodeling services in Irvine for both residential and commercial customers throughout Orange County. Our one-stop approach adds a tremendous amount of value to our clients, saving them time, money and headaches.
Driven by a professional general contractors team that includes: architectures, builders, contractors, general contractors, electricians, plumbers and painters, we are well placed to handle your project no matter the size.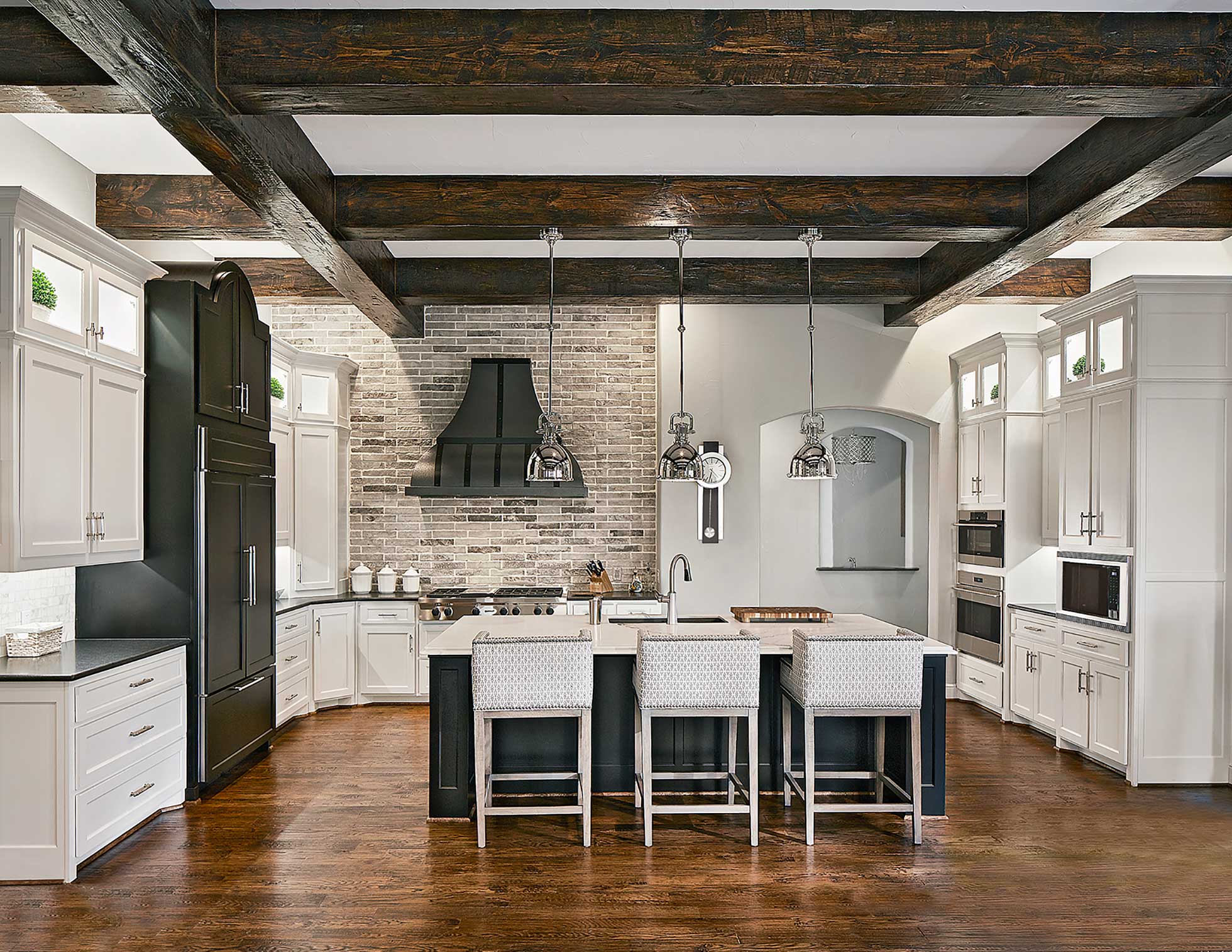 Complete Remodeling Service
You may be surprised at the dizzying array of colors, themes, and design choices when you finally decide to remodel your home. Kitchen and Bath Remodeling becomes better if you have the help of an experienced and professional home remodeling team because this is where your dream home will come to life. Call us to discuss what you want for your home, and we will recreate that image according to your specifications.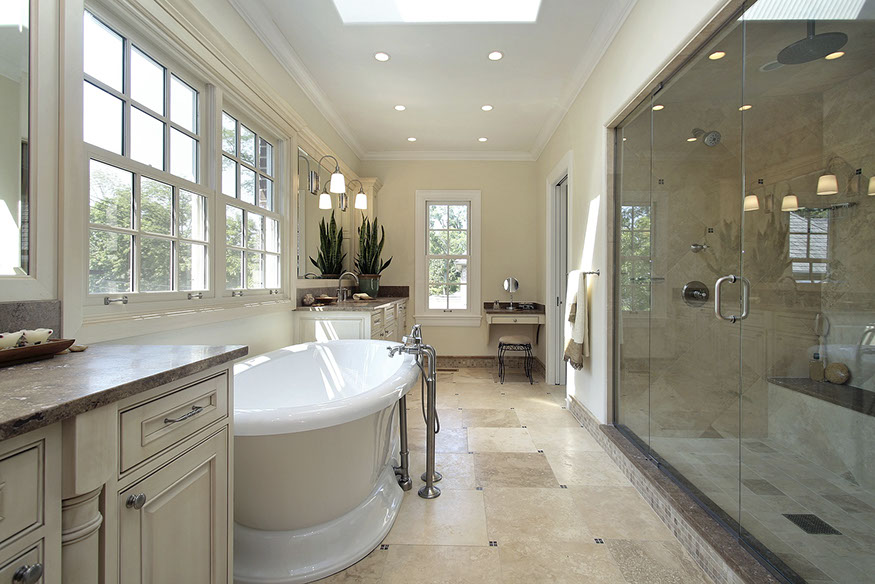 Kitchen Remodeling Service
The kitchen is where you and your family spend most of their time. It's an excellent idea to start your remodeling project here. After all, don't you dream of having the perfect kitchen? We are a licensed and fully insured kitchen remodeling company and is the authority in all kitchen remodeling projects. Give our expert designers a call so you can tell us your grand vision for your kitchen.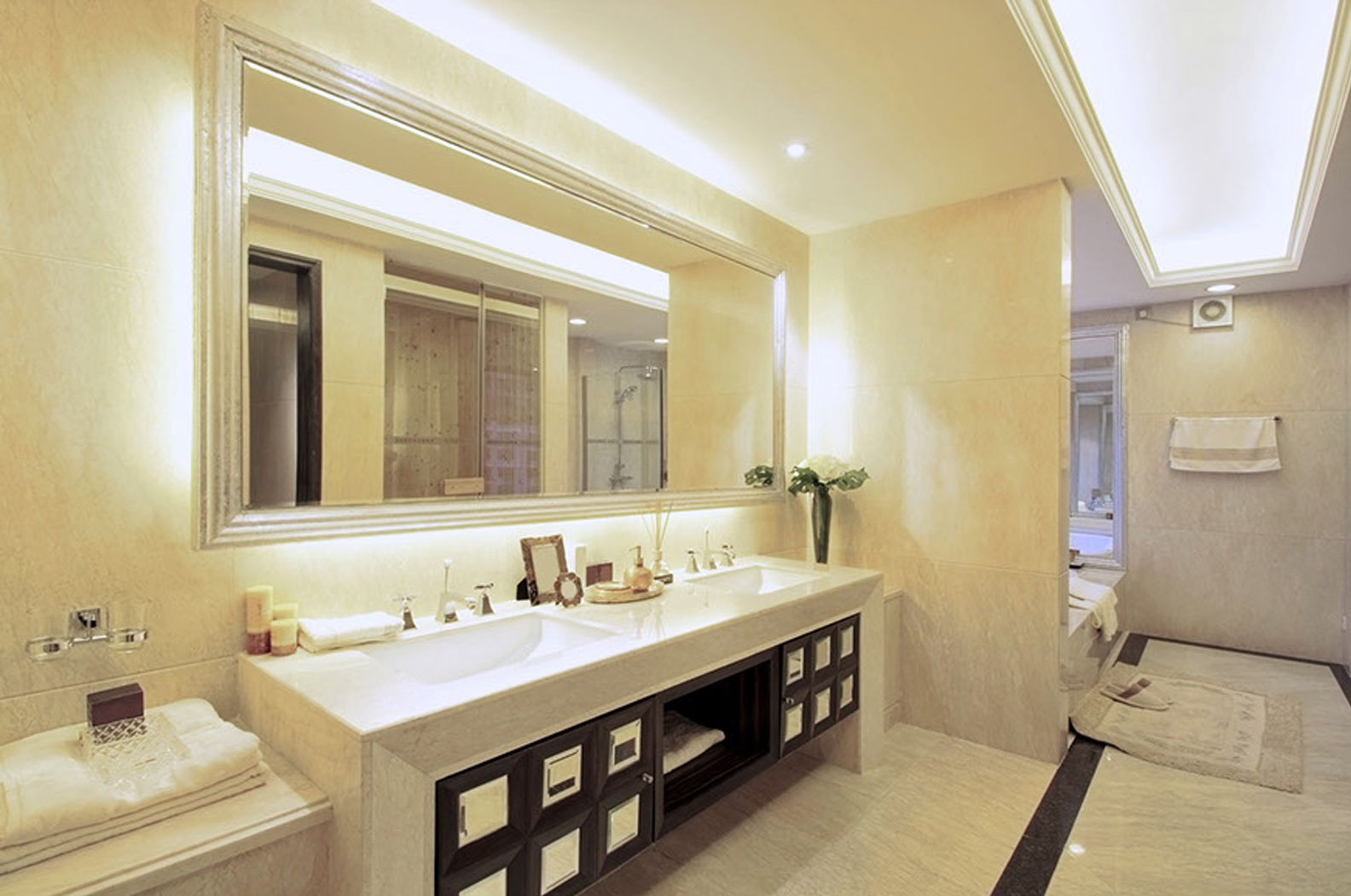 Bathroom Remodeling Service
We can create the perfect bathroom you want with our extensive bathroom remodeling services. Our staff specialize in making use of all available space to create an amazing bathroom for you. Your bathroom will have all the comforts, the features and the fixtures you'll need to make visiting your bathroom a relaxing experience. Call us and discuss what you want for your bathroom, and we will recreate that image according to your specifications.